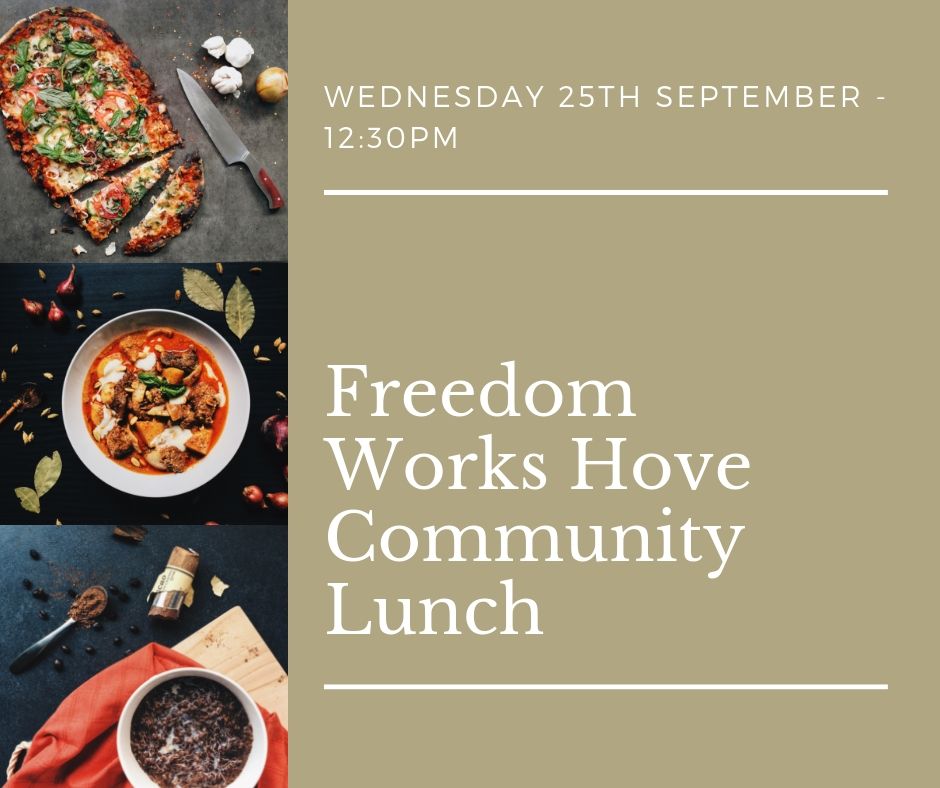 Please join us on Wednesday 25th of September, for a Community Meeting at 12:30pm...lunch provided for all our lovely members!
We would like to offer the opportunity for everyone to share their ideas and opinions about how our community currently operates and how we could all work together to make it work even better...
We will be providing a delicious lunch so please let us know if you have any particular dietary requirements. Lunch will start at 12.30pm so that we are all ready to start the meeting at 1.00pm. Our agenda will be:
1. Welcome to all members and introductions where required.
2. Feedback from our questionnaire.
3. Suggestion box (Question & Answers).
4. Future plans and developments.
We look forward to seeing you all there!