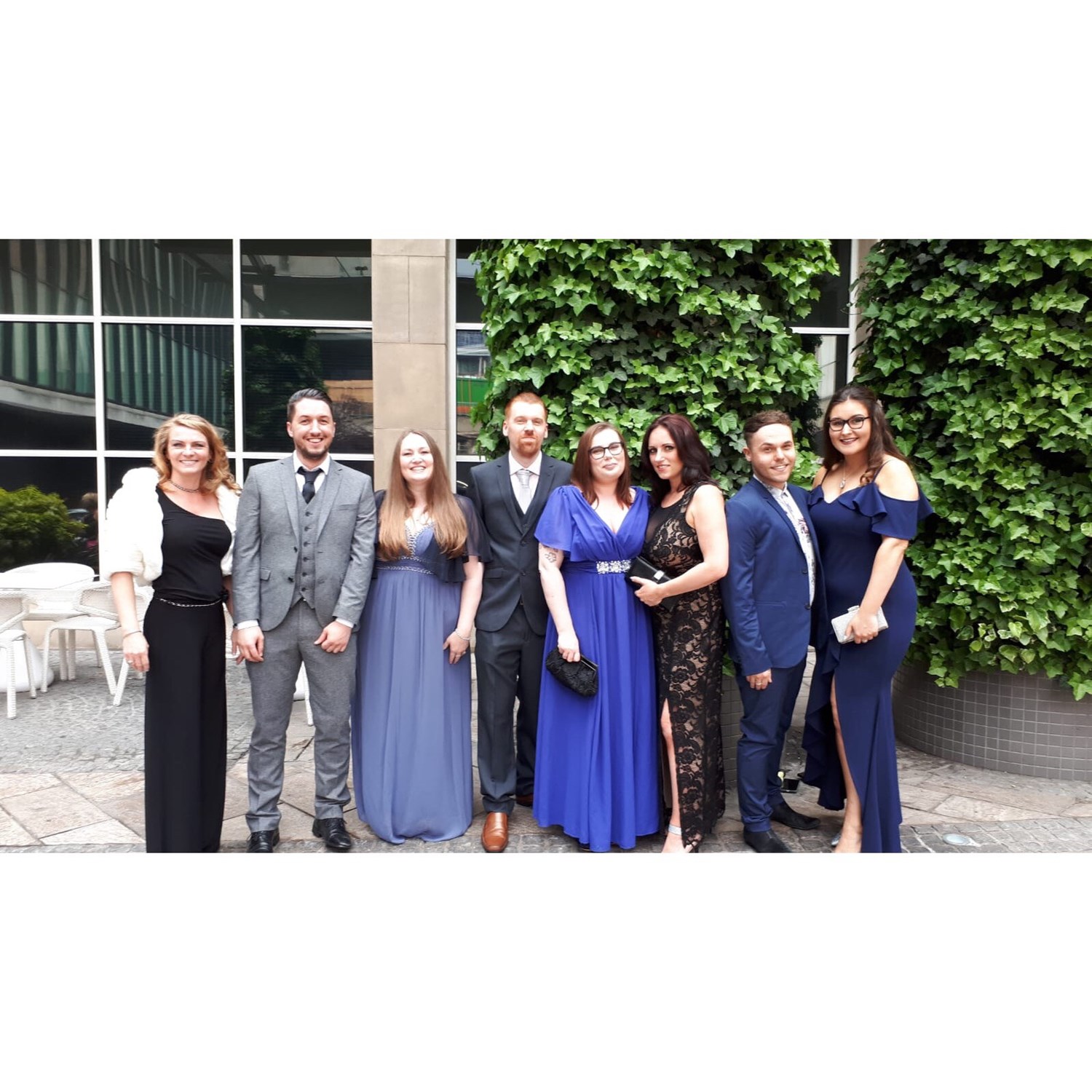 Business Stream!!!
Business Stream is the fourth largest water retailer in the UK, following the opening of the non-domestic water market in England in April 2017. From corner shops and supermarkets to schools, hospitals, industrial processing plants, and everything in between – all businesses depend on water to some degree, and we're proud to supply it. We work with a vast number of customers including Greggs, Network Rail, Debenhams, Southampton Airport and Regus.
Our customers are at the heart of everything we do and we are passionate about water efficiency. Did you know that on average businesses in the UK uses 30% more water than necessary? We are working closely with our customers to help them reduce their water usage, so they only use what they need.
The main benefit for us working in Worthing is the location – it works well for the team, who come from all over Sussex, and is also well positioned to enable us to easily visit customers. We enjoy the friendly and relaxed atmosphere of the building; every day we seem to meet and speak to new people. The monthly events held by Freedom Works have also helped us to build relationships with other businesses. We appreciate the free hot drinks and always look forward to Beer Friday! Is there a downside? The only thing that springs to mind is the fact we're based very close to the town centre, which doesn't do our bank balances any favours!