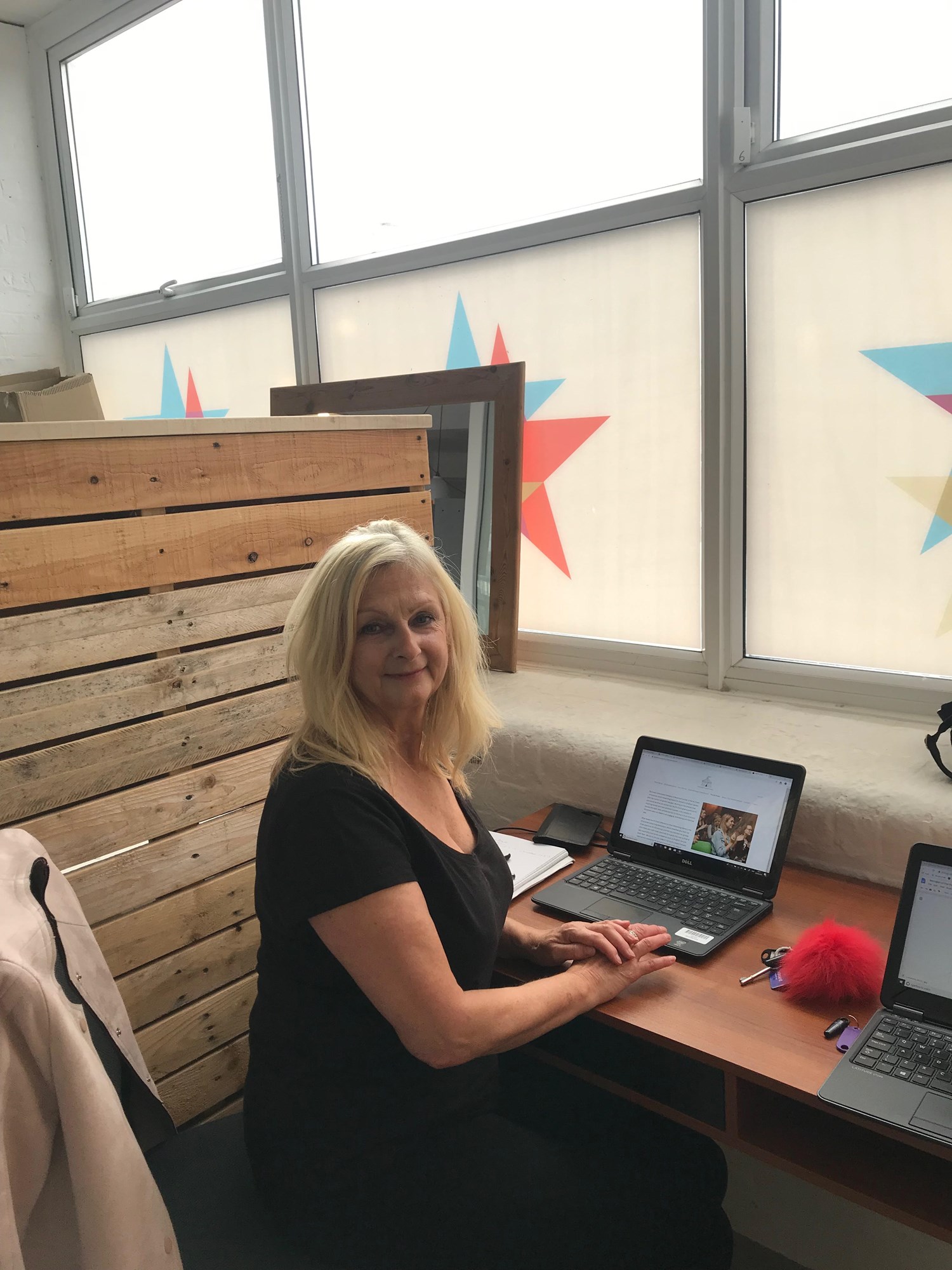 Hove's Member of the Month October is a special edition…
Our very own, Head of Operations, Jo Yates is this month's Member of the Month!
Jo is approaching her 2 year anniversary with Freedom Works this October! Jo started with the business as Community Manager of our Hove space back in October 2017, and since then has moved to the Operations team overseeing FW's 4 growing and developing spaces! She is always there to help and give a logical and thoughtful solution to any query, and is a very valued and respected member of our brilliant team!
Jo describes her Freedom Works experience (so far!) in her own words… " In 2016 I decided to sell my business, which was a joinery manufacturing and installations business, and decided I wanted to look for a new challenge.... that's when I met Jon (Freedom Works' MD!)"
"Freedom Works is unique to other office space as we are flexible office accommodation for businesses at various stages of development, and we do it in vibrant, collaborative and creative community! As a former business owner, I understand how isolated it can get to run a business first hand. What makes FW successful is that we have an extremely committed team. Our MD also has a very clear vision and sets high expectations which makes us thrive. Our team are extremely approachable. We all have a very friendly and flexible approach to our lovely members and take their needs into consideration; we're all very happy to roll up our sleeves and get our hands dirty!
The benefit of working as a FW employee is it's amazing to be apart of a team who are all working towards building and contributing to an amazing business concept.
The benefit as working as a co-worker in Freedom Works is the buzzing atmosphere of your work home! You meet such a variety of people, and at the same time network incidentally!"
Thank you Jo for being Octobers edition of Hove's Member of the Month! Here's to many more successful years ahead!