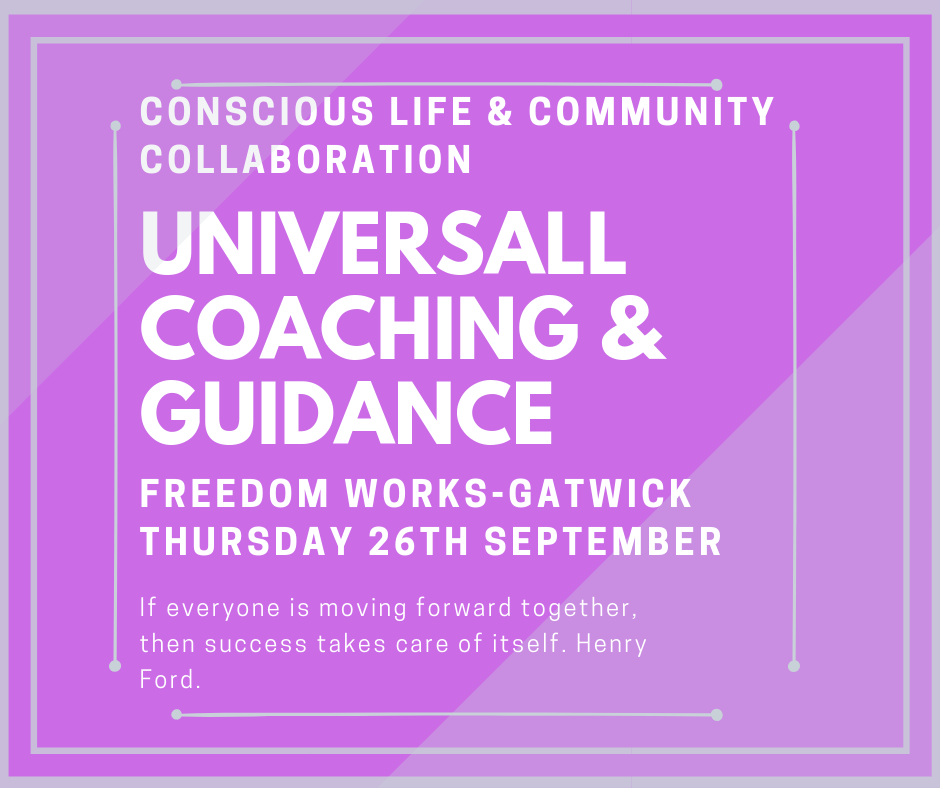 Would you like to understand more about how your subconscious mind influences your life ?
Rachelle Salthouse will be hosting her inspiring Event at Freedom Works, Gatwick in September.
Rachelle is an expert in understanding how we can use specific tools and techniques to consciously create a life of success and happiness and she would love to share this with you.
Please come to her taster session to see how her brilliant techniques and information shared could impact and influence your life and others.